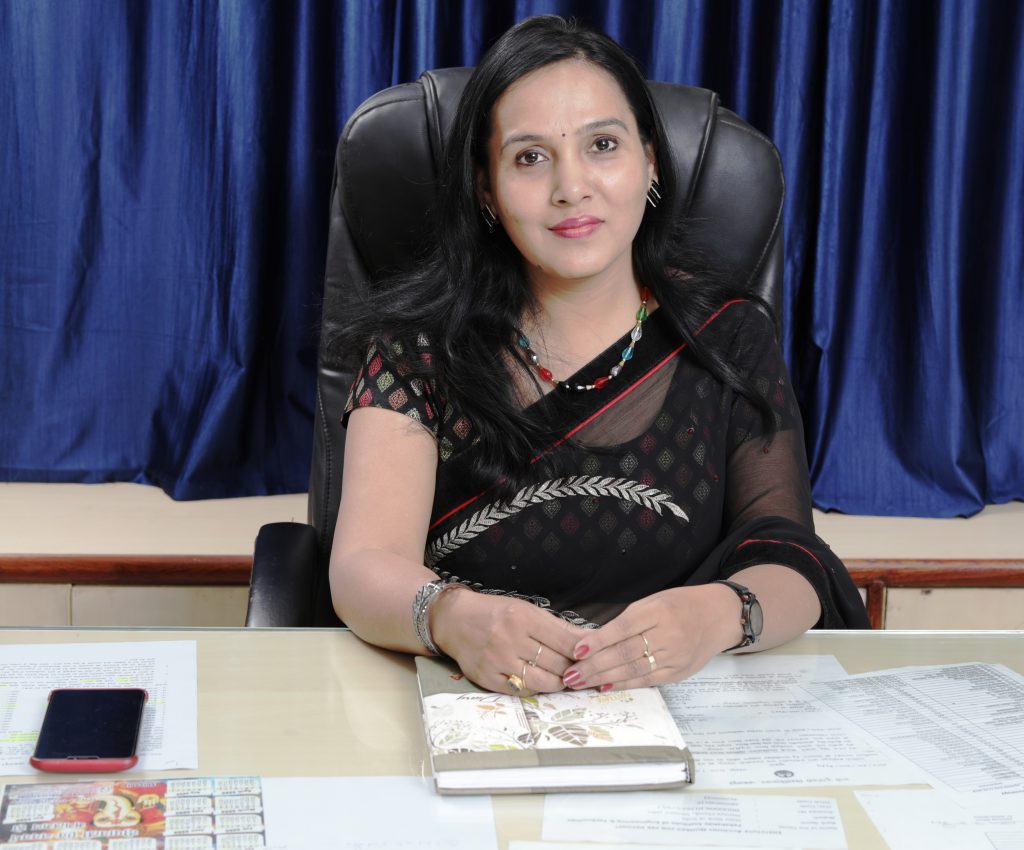 Takshshila Institute of Engineering & Technology library caters adequately to the needs of B.Tech, M.Tech, MBA and Polytechnic students, research scholars as well as all the staff members. Our widely stocked library has collection of latest books, Journals, Magazines, Newspapers, Projects Reports and CDs. The library has integrated library management software with OPAC facility. To get digital resources we have got membership of DELNET. Total 17 multimedia computers are available in library. The Library has an internet-section of 12 PC with wi-fi net connectivity.
Library has the collection of more than 40000 volumes of books on Engineering/Management/Humanity Science & Personality Development, National & International Journals/Magazines, Newspapers and a good collection of back volumes of journals in bound form. The college has a policy of buying multiple copies of many of the books. Every effort is made to obtain all the titles recommended by the faculty.
A separate Reference Section is maintained for important and rare books. All the books are indexed through a computerized barcode system and it is being used for the operation of library procedures.
Mission
Our mission is to promote intellectual growth and creativity by facilitating access to information resources. The College Library is well equipped with books and periodicals dealing with diverse topics of interest specially suited to student and can be searched online. The college maintains a separate local server for digital library which enables the students to access digital library using the internet. The Library uses the E.Lib software.
Library Rules
Students get books issued against their I-card.
I-cards are not to be lent or exchanged.
Four books are issued at a time for a period of 25 days. Books may be reissued for another 25days provided they are not demanded by other students.
Failure to return a book on expiry of due date will involve the payment of a fine of Rs.1 per day.
All library books must be returned 25 days before the examination
Book Bank facility is also available
No dues are done at the time of clearance.
Digital Library

"A Digital Library is also referred to as digital repository. It is a collection of digital objects that can include text, visual material, audio material, video material, stored as electronic media formats.
Web OPAC (Book search)–
This is the instant search option of your library books at your Computer. Now you can just click and know about your desired book within seconds. This option helps you to find out location of the book and its position in a shelf.E-Mail:Library@takshshila.org