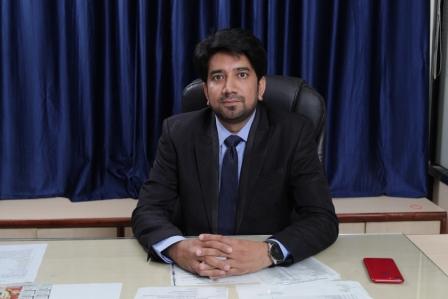 The Department of Training and Placement is headed by Prof. Nitin Gaur. He has 5 years working experience in the fields of Campus Placement, Training, Talent Acquisition, Recruitment, Liasoning, Strong Corporate Relation in PAN India located MNC's & SME's for placement of B.TECH / B.E / Poly Diploma / MBA / ITI fresher Students in central India.
Training & Placement cell looks after Corporate Relations, Training, Development and Placement of Takshshila Institute of Engineering & Technology students. Training & Placement cell not only lays stress on the corporate training of the students once they join the institution, but also guides them to be self-confident and better human beings. In order to explore students abilities to the fullest, events like group discussion, lectures by specialists in public speaking, confidence building, stress and time management and attitudinal programmes development are organized, which subsequently mould them as per competitive market requirements and makes the students feel confident.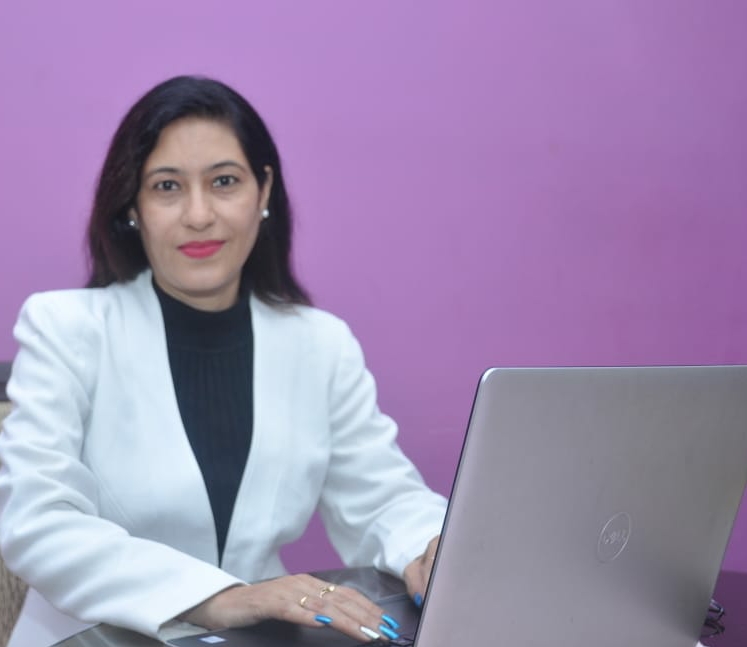 "Personality development is a major time saver. The better you become, the less time it takes you to achieve your goal."
Our Vision- Inspire and touch students lives through transformational learning to drive excellence and unleash their full potential.
Personality Development
Transform your persona
Be the change
Be your own brand
With the efforts of Training & Placement Cell a large number of students of B.Tech., M.Tech., M.B.A. Poly Diploma and ITI have been placed with reputed companies through on campus/off campus interviews. It is our endeavour to bring several renowned companies for campus recruitment of our B.E., M.Tech., M.B.A., Poly Diploma and ITI students.
The goal of Training & Placement Cell is to provide world class training to students of Takshshila so that they can achieve opportunities available in the market.
We believe in "Training the students to get placement rather than placing the students to get training."
The Cell is well equipped with ample infrastructure in terms of Testing Halls, Consultancy Hall for Pre Placement Talk, Presentations, 10 Mbps lease line etc.
Campus Placement in Takshshila is excellent as the students are well prepared to fit into the demands of the job market. It has been achieving record High Percent placements since 2008, when the first batch of Engineering students graduated. Takshshila has always been a much favored talent-hunting ground for corporate world as it delivers industry-ready students. Multiple steps are taken to make graduates productive from day one. First, we had tie-ups with world leaders such as IBM, Oracle, Microsoft, SAP, Accenture etc. Second is the continuous stream of corporate honchos visiting Takshshila campus in several conclaves, conferences, workshops & seminars. Third is the well-structured corporate-based campus preparedness initiative, which primarily encompass competency assessment and improvement activity including behavioral aspects of the students. Fourth is the professional training to globally certify students in various IT & non-IT skills.